Our goal here at Tiny Wolf Productions is to create fun. Right now our focus is on tabletop games.
---
Barista Cat
A quick, competitive family card game about cats and coffee!
Click to Learn more about our first published game!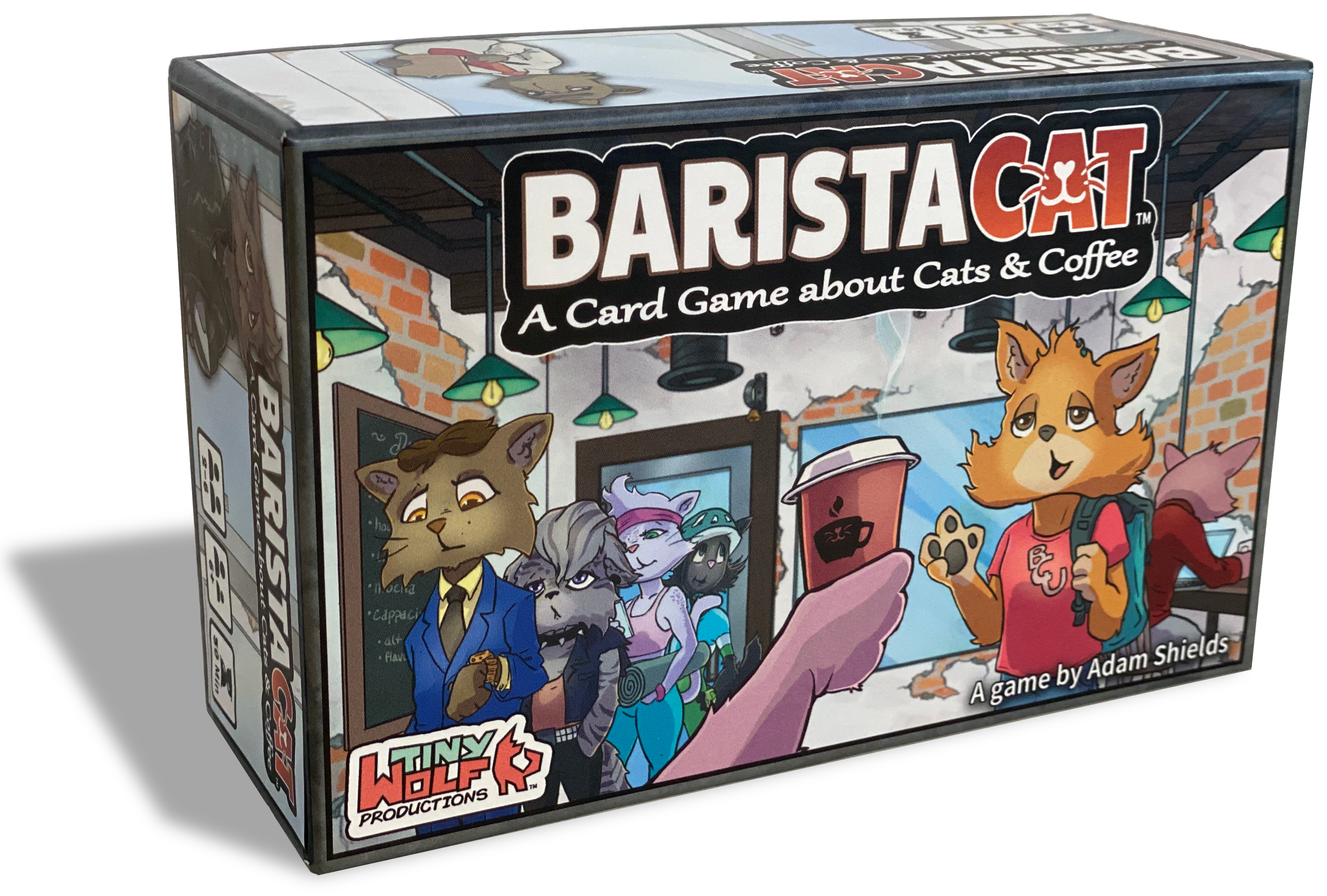 ---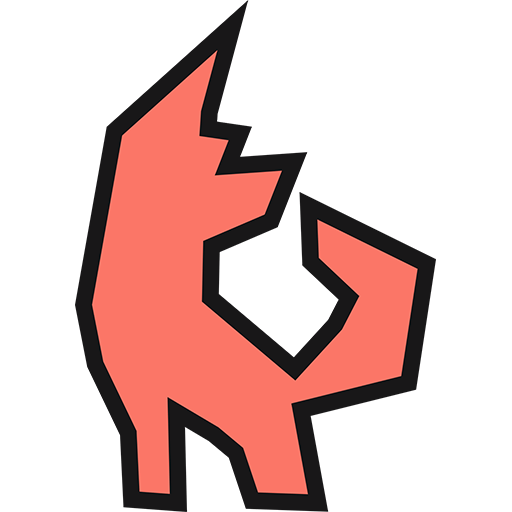 Unamed Sci-fi Boardgame
A sci-fi board game involving space travel, resource gathering, and mystery solving!
More details coming soon…
---